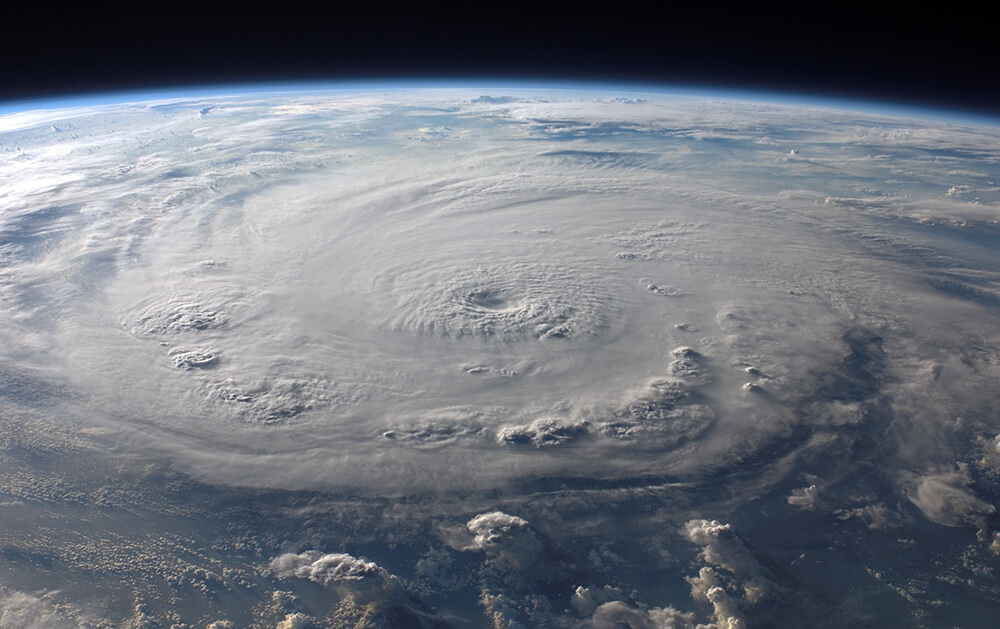 05 Aug

Hurricane preparedness for your business

To minimize the impact of hurricanes on your business it is crucial to develop a plan, identify priorities, train employees, and review insurance coverage. Here are helpful tips in order to prepare your business in the event of a hurricane.
Protect Important Documents and Information
 Identify important contacts to save that are crucial to business operations, such as your insurance agent, employees, banks, lawyers, accountants, suppliers, etc.
Back-up documents that are not easily produced such as insurance policies, legal contracts, tax returns, and accounting statements to avoid water damage.
Seal these documents in waterproof containers on-site and make an electronic backup.
Save all your designated contacts and documents in an alternate, accessible off-site location.
Create a Hurricane Preparedness Checklist
This list of items will help you protect the safety of your employees in the event of a hurricane during regular working hours:
Driver's license, health insurance card, any other form of ID

Take photos or video of the exterior and interior of your home and business

Battery operated radio or television

Non-perishable three-day food supply for you and your employees

Three-day supply of water for you and your employees

Three-day supply of all medications

Coolers and containers for water and washing

Blankets, pillows, cots, and chairs

First Aid Kit and first aid manual

Flashlights, batteries, light-sticks

Tool kit (basic tools, gloves, etc.)

Whistle/signal flare to signal for help

Tarps, plastic bags, duct tape

Cleaning supplies, including mops, towels and garbage cans

Smoke alarms and fire extinguishers

Electric generator

Gas for vehicles, generators and other equipment

Cash, ATM cards, credit cards, and proper identification

Emergency contact information such as the nearest hospital and police, along with:

Life safety issues: 9-1-1

Small Business Administration (SBA): 1-800-359-2227

FEMA Tele-registration hot-line: 1-800-462-9029

Your insurance company and agent's contact information
If your business sustains damage in the event of a natural disaster, report issues to your insurance agency immediately. At Paul's Agency, our qualified claims department is with you every step of the way through the claims process, no matter the complexity. We recognize the investment your business makes in insurance, and our commitment is to always be on your side. In our area, we are no stranger to catastrophic events, both natural and man-made. Key personnel will be available to quickly assess your situation when needed and start the claims process as soon as possible after an event.
Preserve all damaged items until you speak with your insurance company adjuster

Take photos of all damaged property

Take necessary steps to prevent further damage without jeopardizing your own safety